What Phones Are Popular in China
Posted On July 10, 2021 / Written by yelang
The best thing to have come out of the evolution of technology, has to be mobile phones. These devices have made communication easier by connecting people all over the world in a matter of seconds. You can easily chat with you family or friend in Australia whole you're in the US. Mobile phones have become a essential for everyone. Given its development over the recent years, you can do practically anything on your phone. From saving files, sending emails, transferring money, making calls to taking pictures, everything you need is there.
Given how essential of a device phones have become now, its no wonder its rate of manufacturing and consumption keeps growing with each passing day. China especially is one of the leading manufacturers and consumers of phones in the world. Some of the popular Chinese phone brands include Xiaomi, Huawei, Oppo and Realme among others. Other popular phone brands in China include Samsung and iPhones.
In this post, we will be covering in detail, phones in China. We will look at how many are made and used in China. We will also look at how much phone prices are in China and how to buy a phone in the country.
How Many Mobile Phones Are Made in China?
Although there is a myth about Chinese manufactured phones being low quality, China is the leading manufacturer of phone in the global market. In fact, 7 out of every 10 phones in the US was shipped from China. As one of the leading phones manufacturer, China continues to grow its numbers steadily. In 2006 China was already accounting for about 25% of the global phone production. As of 2019, about 90million units of smart phones produced in China were shipped out quarterly. By 2020, the number had grown to a total of 1.5 billion phones being produced in the country. In 2021, the production volume has increased by an additional 127.5 million units.
The Chinese phone manufacturing companies are based both locally and internationally. The mainland Chinese-based companies include; Lenovo, Xiaomi, Infinix, Oppo, Realme, OnePlus, ZTE, Vivo, Hisense, Huawei, Meizu, TCL, LeEco, and Haier. Lenovo is also based in other international countries. International manufacturing companies based in China include, Apple, Samsung, HTC, LG, Google, Asus, and Foxconn.
How Many Mobile Phones Are in Use in China?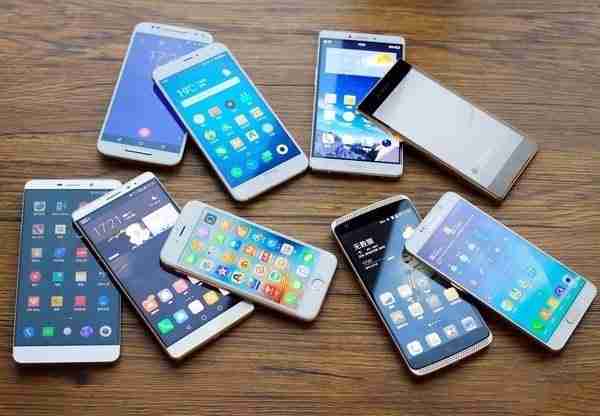 Aside from being the leading phone manufactures in the world, China is also the largest market with the greatest number of phone subscribers. Initially a majority of the population made used of fixed telephone lines but the number has been gradually decreasing with more and more people opting for wireless phone options.
Between the 2006 and 2007 the number of domestic mobile phone sales increased by 74%. By 2019, the number of mobile phone subscribers grew to a historical peak of about 1.6 billion with android and iOS users being the leaders in the market. Similarly, by 2021, the number of people using fixed telephones had dropped by 181 million.
There are three mobile phone service providers. China mobile, which used China's old mobile service, took up China railway communication and is now providing 3G services through TD-SCDMA. China Telcom, continues to use the old network for fixed phones for the south of Yangtze River, but also begun offering 3G services through CDMA200 technology. Lastly there is China Unicom which started providing 3G services through W-CDMA technology. It also still provides service to fixed telephones North of Yangtze River through China Netcom's old network.
How Much Are Phones in China?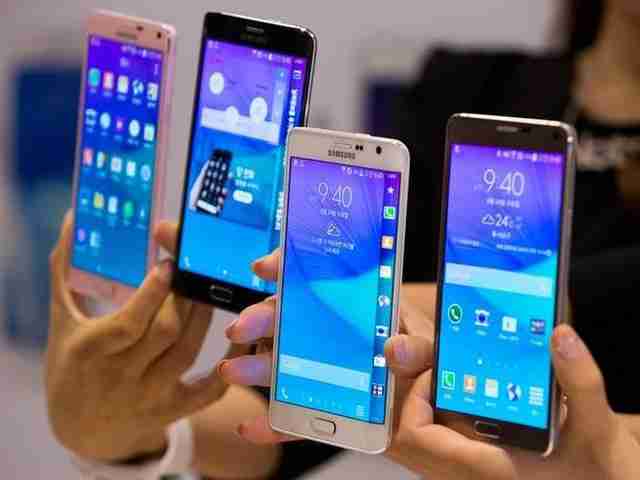 Up until now, there are thousands if not millions of phones launched in the Chinese market. Majority of them are beautiful luxurious smartphones. If you're looking to buy a phone in China, you'll have many options to pick from. The prices will range from as low as CNY 500 to CNY 9000 so it depends on your budget and preference.
Most phones in China are either multimedia phones or iOS phones. The iOS is considerably costly compared to multimedia. As a result, the best-selling phones are multimedia given that majority of the population is on a budget. The budget friendly phones range from CYN 500-1400. The midrange phones might cost anything from CNY 1400-2700, which majority of the people go for. The high-end phones for people who buy phones as a fashion statement range anywhere from CYN 2700 and above up to CYN 9000.
If you're wondering which phone to buy, you should know, phone brands like Huawei, Apple and Samsung are considered mid-range to high-end phones, hence a luxury buy for those who can afford it. Some models of Vivo, Lenovo, Infinix and Oppo can also be grouped under high-end although majority are mid-range. Most Tecno, Google, Asus, and Realme phones are considered budget friendly.
How To Buy Phones in China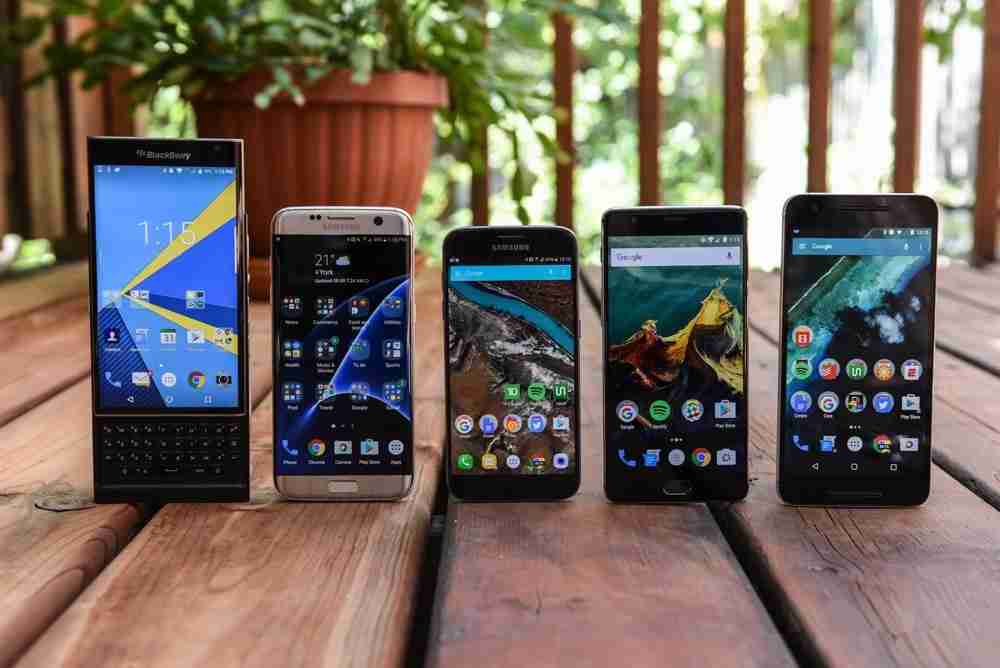 Being the one of the leading manufacturers and largest consumer market when it comes to phones, it should come as no surprise that buying a phone rom China is relatively cheaper. Of course, while buying there are some things to keep in mind. The following are some tips you can use when buying a phone in China:
Ensure you buy from a reputable vendor. This fact is true when buying any type of devices. You want to avoid being disappointed and frustrated as well as cheated out of your money. Some phone brands like OnePlus have their own online stores. Majority of others normally sell through third party vendors like Amazon or AliExpress. Another reputable online vendor is GearBest.
Do thorough research on the phone you want to buy before buying it. Find out what they specs are, how frequently the phone is updated and whatever other information there is about the phone. You should know exactly what you're getting when buying the phone.
Understand that 3G service is not the same all over the world. So, as you do your research ensure the 3G frequencies supported by the phone are part of those available in your country. Most Chinese 3G phones support frequencies between 850-2100MHz. Chinese brands like Lenovo and Huawei do however, offer larger frequency ranges.
Conclusion
Despite the myths, there is a reason why China is the leading manufacturer of phones in the world. It is able to produce top quality phones at minimal costs thanks to its constantly developing technology. If you're planning on buying a new phone or upgrading from your old one then you might want to consider saving some money and buying from China.