Where Was Porcelain Invented? -Ci Qi
Posted On September 28, 2020 / Written by yelang
Do you have plates or cups made from porcelain? The beautiful colors and unique porcelain characters make it a popular material used to create such items. Porcelain is a robust and translucent type of pottery.
The market even offers decorative items made from porcelain that you can get for your home or give to loved ones. Today, we will discuss porcelain in depth. We will look at its history, how it is made, its uses, and explain how it differs from ceramic. Read on!
What is the meaning of porcelain?
This is a form of ceramic material made by heating materials in a kiln. These materials are baked at temperatures between 1200-1400 degrees celsius to achieve certain quality. Most porcelain products are glassy and have low porosity. Since porcelain is hard, it is primarily used in industrial and medical applications.
Porcelain comes in different forms, including soft-paste, hard-paste, bone china, and artificial. The paste composition used to create a porcelain object and firing conditions determine the category under which it falls.
Porcelain history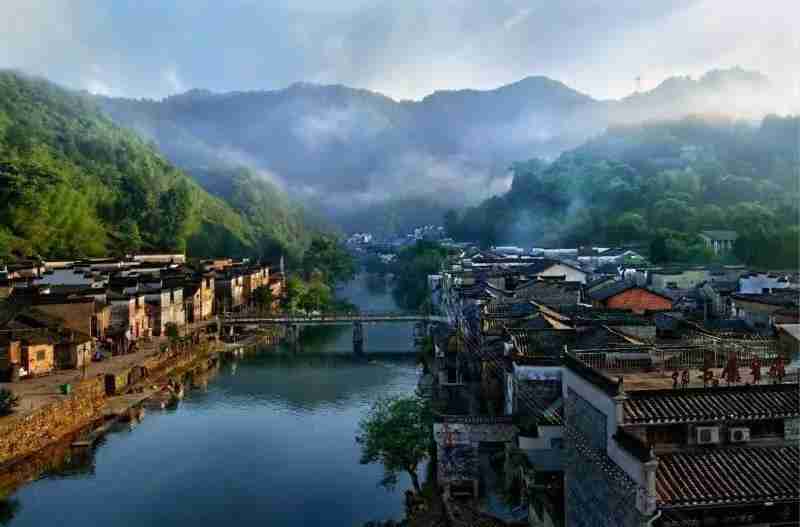 when was chinese porcelain invented? The Chinese first made porcelain during the Shang dynasty. This took place between 1600-1046 B.C.E. During this period, the Chinese had come up with the primitive form of porcelain. In the Han Dynasty, glazed ceramic wares developed into porcelain.
The techniques used to make porcelain started spreading in other Eastern Asia regions by the Song Dynasty, between 960-1279 AD. By 1644AD, the exportation of porcelain to European countries began. Different Chinese porcelain art styles began arriving in Europe during the Ming Dynasty.
The Chinese invented porcelain for exportation purposes. Since it was invented, it significantly improved the quality of life of the Chinese and promoted international trade. When Chinese porcelain arrived in Europe, the Europeans attempted to duplicate it, but they could not analyze the material's chemical composition. They only imitated its appearance.
How is porcelain made?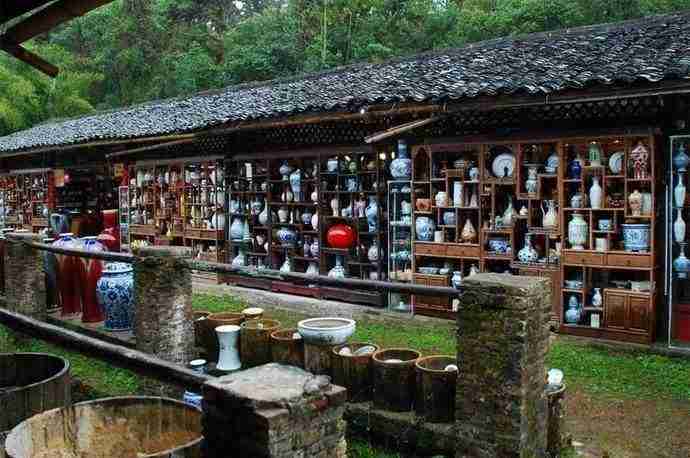 One of the things that have made China continue making porcelain over the years is the availability and affordability of the raw materials. Different ingredients are used to make porcelain, such as alabaster, quartz, ash, and bone.
The Chinese have been using Kaolin to make porcelain as the primary raw material. This is a chemical composition that comes in the form of clay material. Early Chinese porcelain was also made up of pegmatite, a type of granite. Today, craftspeople also use other components such as silica and flint to make porcelain.
Combining such raw materials enables craftsmen to create different forms of porcelain. They mix the materials in different proportions until they have the desired properties. The clays used to make porcelain can be short or long based on their plasticity. Long clays have high plasticity and are stickier compared to short clays.
The first step of making porcelain involves crushing the raw materials. Particular equipment is used during the grinding process. The raw materials go through different steps, such as primary and secondary crushing.
Once these ingredients have been crushed, they have to go through screening, and any oversized materials are removed. The craftsmen can then combine the ingredients with water if they need the body to be wet. Water enables them to achieve the required consistency.
Magnetic filtration is introduced to get rid of iron from slurries before firing. Apart from a wet body, the body of porcelain can also be formed dry. In this case, the craftsmen use an intensive mixer, ribbon mixers, or shell mixers. They then form the porcelain body using one method. This material can be made using different pottery shaping techniques. The most common method that craftsmen use today is slip casting.
Once the body is formed, bisque-firing takes place. This involves heating the porcelain at low temperatures to reduce shrinkage and vaporize any volatile contaminants. After bisque firing the porcelain, glazing takes place. The final step in making porcelain involves firing. This involves another procedure that takes place in a kiln or oven.
Hard-paste porcelain is fired at 2250 degrees Fahrenheit, while soft paste is fired at 2200 degrees Fahrenheit. During firing, chemical water evolves, and impurities burn out. The gases that are produced during this process escape from the ware. Once the proper density is achieved, the ware is left to cool. During this period, the liquid glass solidifies. The process ends after cooling since, at that point, the porcelain is done.
What was porcelain used for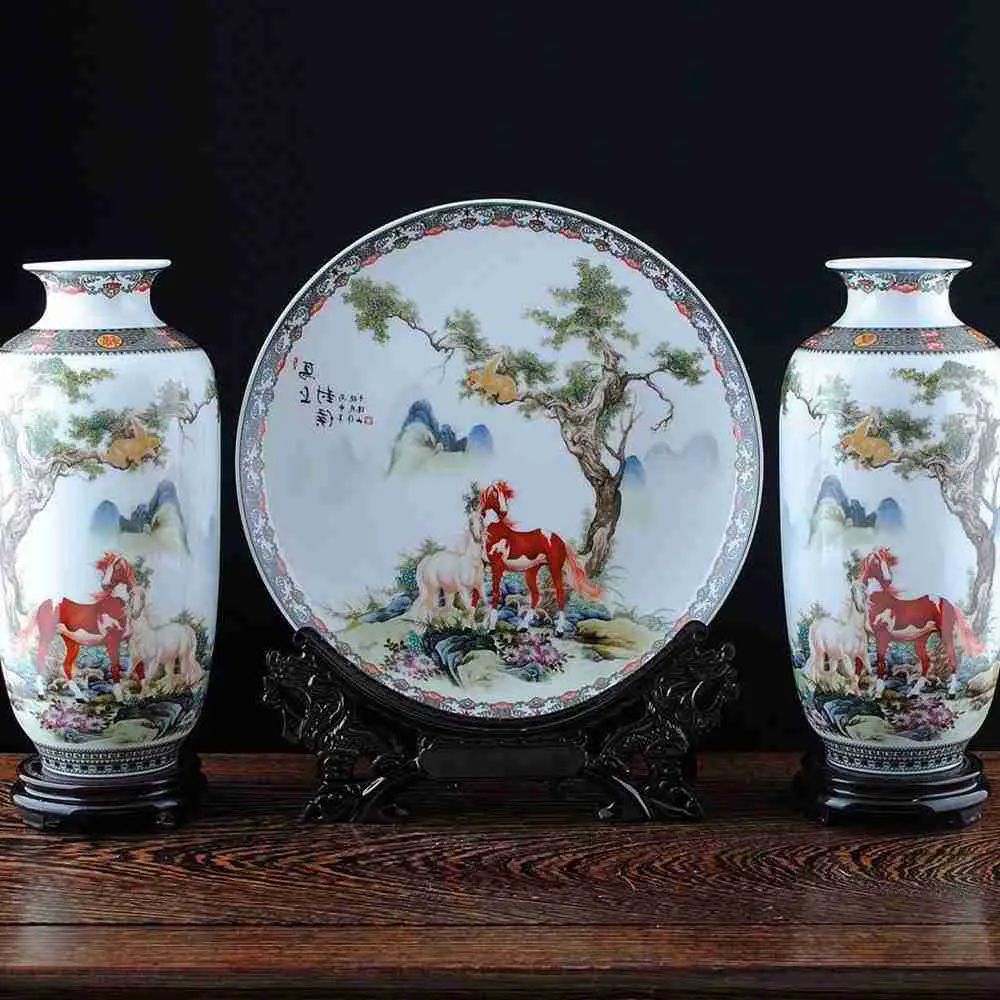 Since porcelain was invented, it has been used for various purposes. The Chinese use porcelain to make stationery items like paperweights and penholders. They also make sacrificial vessels such as incense burners and burial items using porcelain.
People use this material to make decorative objects and tables in the modern era. This material is also used to make other household items such as tea sets, plates, and bowls. Such porcelain crockery is preferred over those made using other materials since porcelain is durable and tough.
Besides commercial use, porcelain is also valuable for industrial applications in that it is used to make electrical insulators, fixtures, and lab equipment. This material is also a crucial material for tiles and fittings like toilets and sinks.
Why porcelain is called china
Some European countries refer to porcelain as china since it was first invented in China. Though this material evolved in China, it slowly spread to other Asian countries, Europe, and then to other parts of the world.
Porcelain vs. ceramic
These two differ in terms of their genetic makeup. Ceramics is cheaper and easier to cut, while porcelain is harder to cut and more expensive. Due to the hardness of porcelain, this material needs expertise to cut.
Since porcelain absorbs less water, it is not prone to cracking. On the other hand, ceramic absorbs more water. Porcelain is also stain-resistant, while ceramic is prone to stains. Porcelain is also ideal for exterior use, while ceramic is not.
difference between porcelain and ceramic dishes
Dinnerware made of porcelain and ceramic can be found in homes all over the world. While they share a superficial resemblance, these two types of dishes are actually quite distinct from one another.
The composition of the two materials is one of the primary distinctions between porcelain and ceramic dinnerware. Dishes made of ceramic are made from clay, minerals, and water, while porcelain is made from kaolin, feldspar, and quartz. Porcelain, due to its unique composition, is much more resilient and resistant to chipping and breaking than ceramic dishes.
One more key distinction between porcelain and ceramic dinnerware is the firing temperature required to create each. When compared to ceramic, porcelain is more durable and sturdy because it is fired at a higher temperature. Porcelain dishes have a more refined and elegant appearance thanks to the high firing temperature that gives them a smooth and glossy finish.
However, because ceramic dishes are usually fired at lower temperatures, they are more porous and more likely to chip or crack. The lower cost of ceramic dishes compared to porcelain is another reason why they are so widely used.
Dishes made of porcelain are typically lighter in weight than those made of ceramic. This is because ceramics and porcelain are made differently and fired at different temperatures. Despite its fragile appearance, porcelain dinnerware is remarkably sturdy and long-lasting.
Porcelain dishes are more refined and sophisticated-looking than ceramic ones. Smooth and white, porcelain is typically decorated with elaborate patterns and designs. On the other hand, dishes made of ceramic can be made to look more casual and earthy thanks to their textured surface and muted color palette.
And finally, when deciding between porcelain and ceramic dishes, the cost is usually a major consideration. Due to their superior quality and longevity, porcelain dishes are typically more expensive than their ceramic counterparts. Ceramic dishes, on the other hand, remain a viable option for frequent users and those on a budget.
Conclusion
Porcelain is made from pottery stone or clay. This material goes through different processes during its making. Since the material can take any form, people use it to make things like vases, cups, plates, or tiles.