Top 10 Tallest Building in China
Posted On June 14, 2021 / Written by yelang
China currently holds the top spot as the country with the biggest number of breathtaking skyscrapers. As of 2019, China has at least 1400 buildings, all with a height exceeding 492 feet or 150 meters. Over 50 of these buildings are supertall with a height of over 300 meters, and 11 of these buildings are over 450 meters tall.
So, which are the tallest buildings in China?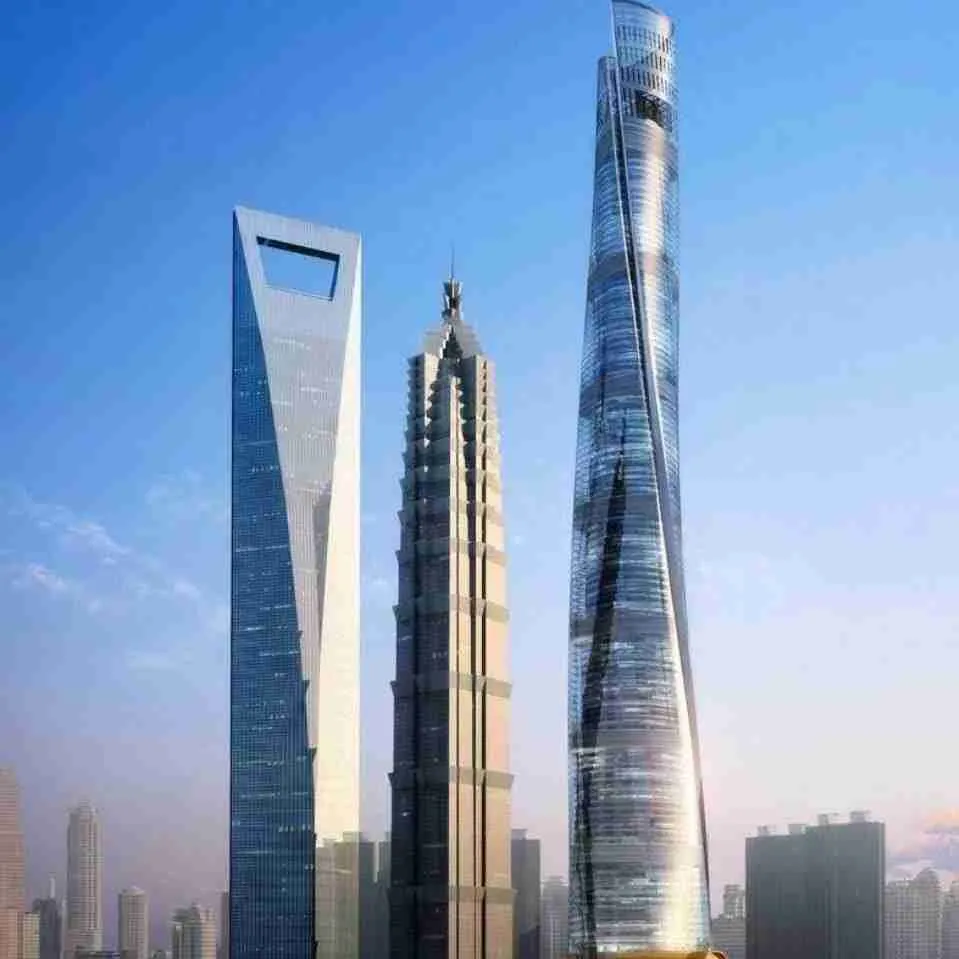 This is China's tallest building, and it's located in China. It is 632 meters tall (at 2,073ft). This building was built early in 2015, and it has since held the crown for the tallest building. One of the most popular features of this building is its 118th floor Shanghai Tower which is a great tourist attraction site in Shanghai.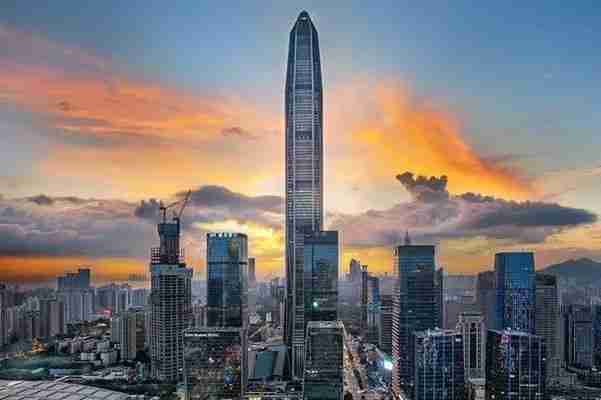 Standing tall at 599 meters, Ping An Finance Center is the second tallest skyscrapers in China, and it's located in Shenzhen. Initially, the building was meant to be 660 meters meaning that it's the tallest building in China, but the 60m spire that was to be incorporated on top of the building was removed from its design during construction, leaving it towering tall at 589-meters high.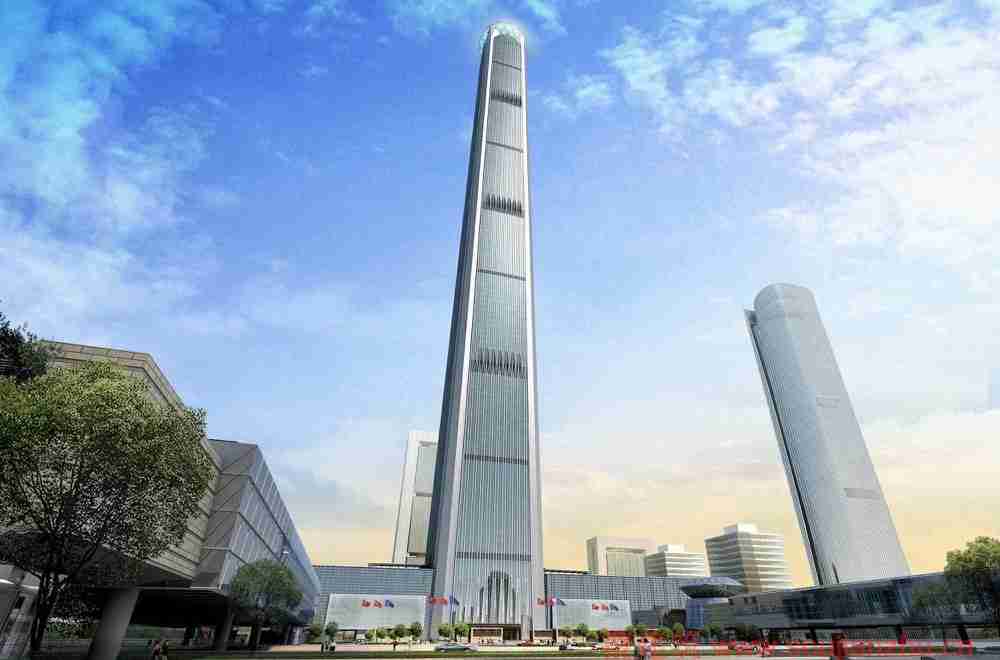 This is the third tallest building in China, and it stands tall at 597 meters above the ground. It is located in Tianjin, and it tapers rather slightly as the building rises. It's topped with a diamond-shaped feature, and it features an amazing observation deck as well. The building's construction hasn't been completed, though.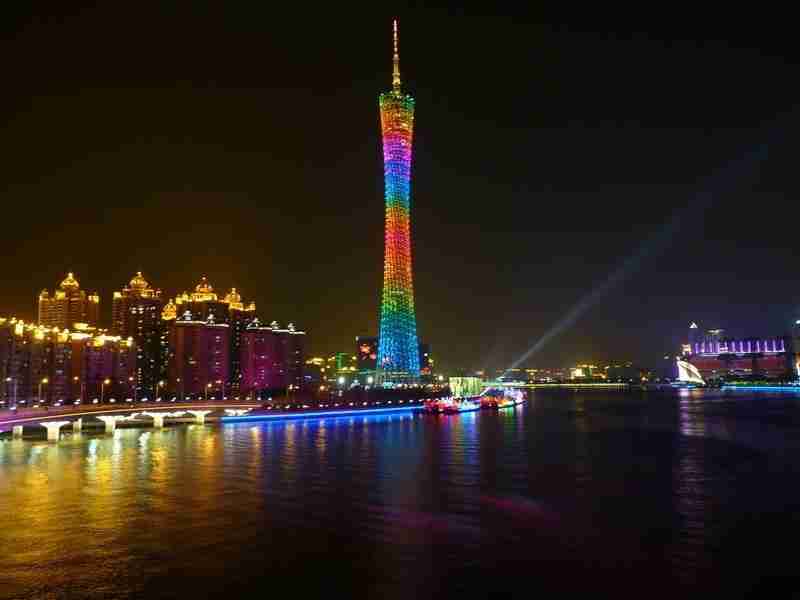 This building is based in Guangzhou, and it's 596 meters tall. It's also the tallest broadcasting tower in China and only the second tallest broadcasting tower worldwide, coming in second after the Skytree tower in Tokyo. The Canton Tower has its observation tower standing at 488meters and was once the world's highest observatory.
Chow Tai Fook Finance Center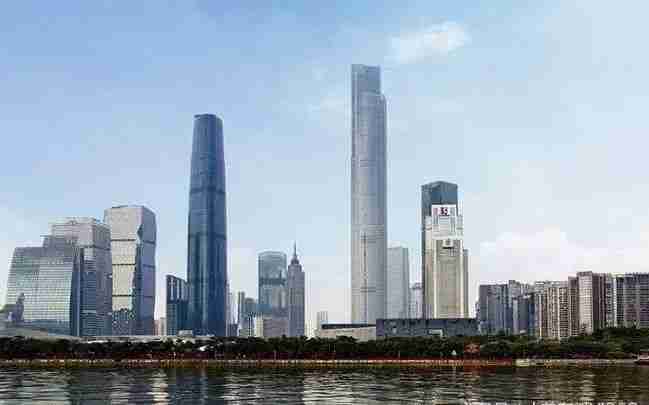 This is the other tall building located in Guangzhou. It is 530 meters tall, making it the second tallest building in Guangzhou. It doesn't have an observatory, but there are bars and restaurants on the uppermost floors.
Chow Tai Fook Binhai Center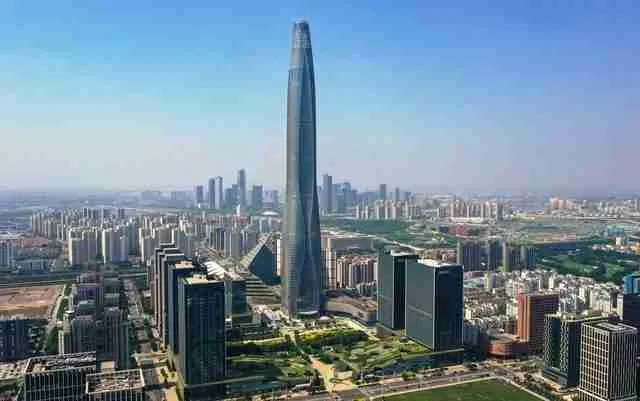 Located in Tianjin, the Chow Tai Fook Binhai Center is also 530 meters tall, and it's the second tallest skyscraper, also named after the Chow Tai Fook Group who are also the building developers.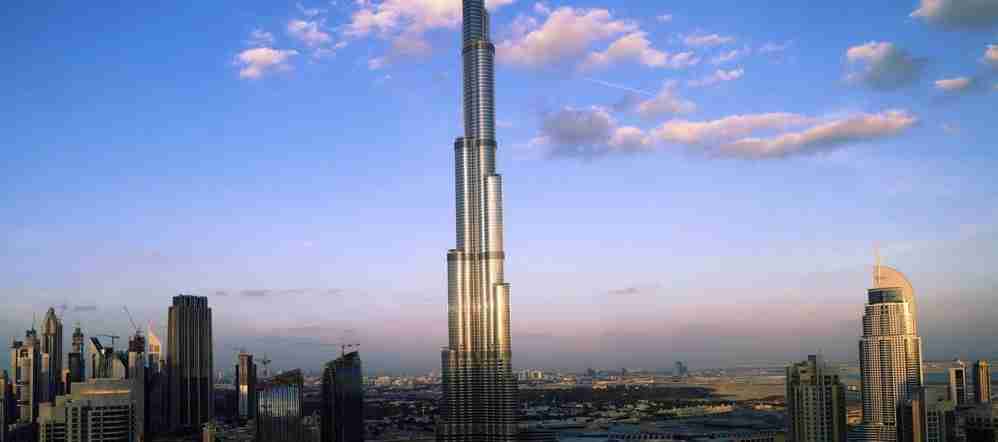 The China Zun Tower is based in Beijing and is 528 meters tall. It is the tallest building found in China's capital, and it's located at the core area of Beijing's CBD.
Shanghai World Financial Center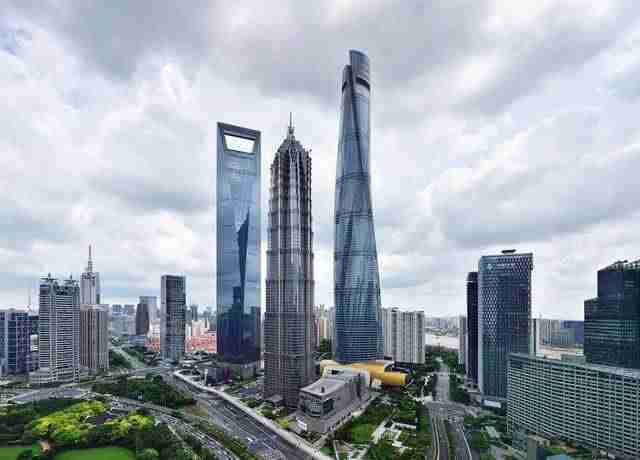 Standing tall at 492 meters tall, this building is located in Shanghai city, and it's the second tallest building in Shanghai.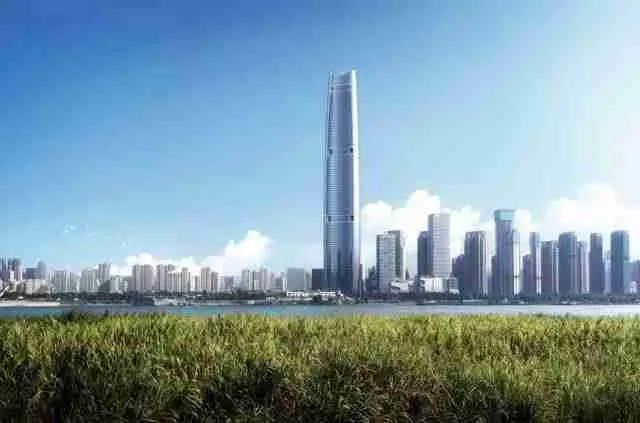 Though designed to be the tallest building in China at 636 meters, it currently stands at 470 meters, and it's based in Wuhan. It was designed by Adrian Smith, who also designed the Burj Khalifa.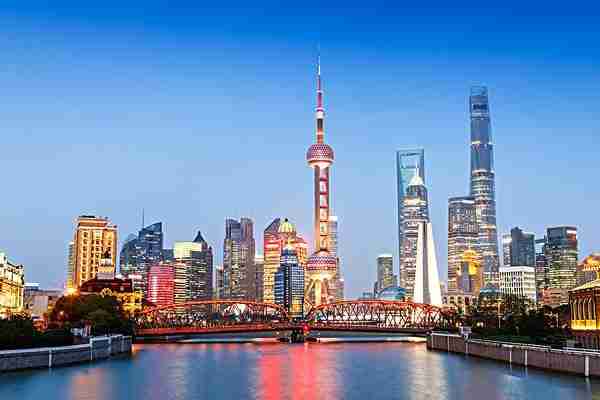 The Oriental Pearl Tower is based in Shanghai, China, and it's 468 meters tall. It is one of the best broadcasting and observation towers in Shanghai and is also regarded as a landmark building in the city of Shanghai.