What Does Yellow Represent In China?
Posted On January 12, 2023 / Written by yelang
Every culture acknowledges color. Whatever meaning you attach to color depends on your origin. Color plays a central role in shaping the history of China. Different colors inspire different Chinese customs and beliefs. They also use specific color themes for each festival or ritual. In this article, we explore the color yellow. Read on to learn its significance in Chinese culture.
What Is Yellow in China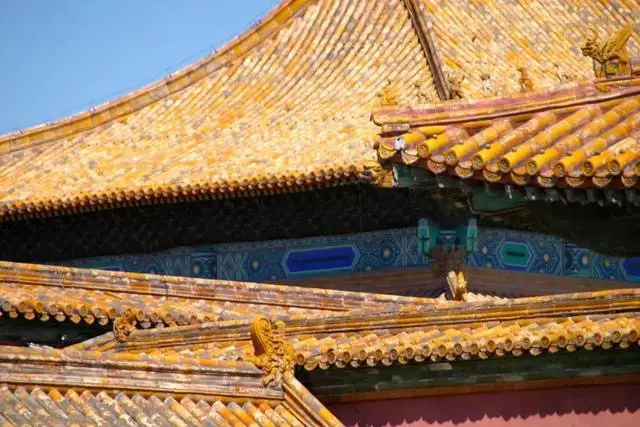 According to ancient Chinese culture, yellow represents the earth. It is the prominent culture during the late summers in China. The color is associated with warmth, empathy, and good luck.
Yellow is also the color of royalty in China. It is the color that the emperor wore. It is a symbol of power and prosperity. In ancient China, The dynasties used this color to adorn everything in their homes. They also wore yellow clothes. Back then, even the national flag was yellow.
Why Is Yellow Forbidden in China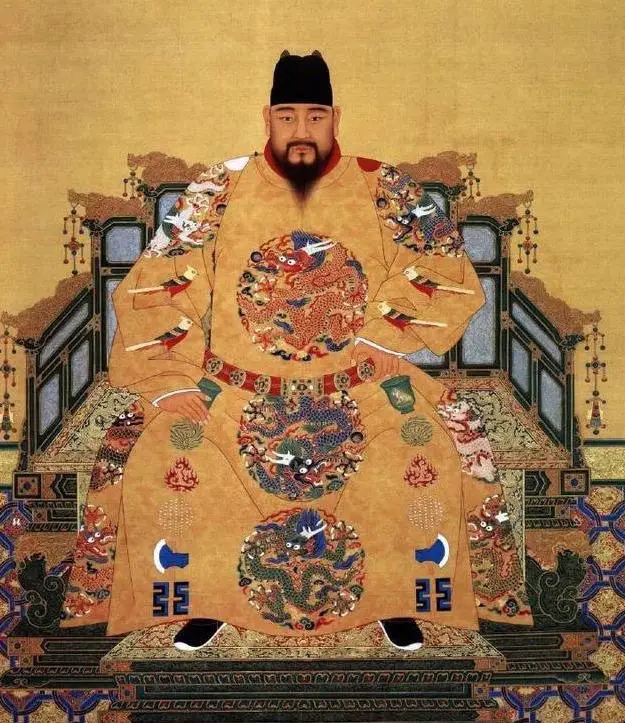 In ancient China, only members of the royal family could wear yellow. The common people were forbidden from wearing yellow. The tradition is depicted in some Chinese legends. One such popular legend is about Guo Pei, a young girl who badly wished to wear yellow. However, since it was strictly forbidden, her grandmother could not buy her a yellow dress. For the commoners, yellow remained a color they desired but could not wear. Under the circumstances, Guo Pei had to settle for the commoner's uniform.
The main river in China is known as the Yellow river. Owing to the ancient tradition, the first-ever emperor in China was referred to as the yellow emperor. Since the Song dynasty (960) till the Qing dynasty (1911), a lot of importance was placed on the color. The emperors only dressed in yellow robes. Besides, they rode in yellow carriages along paths adorned in yellow. All the official flags were yellow too.
During these times, the yellow color was strictly forbidden among the commoners. However, with time, less emphasis was put on the restrictions. Today, anyone can wear yellow. However, yellow still form a rich part of Chinese culture.
What Does Yellow Symbolize In China
In China, Yellow is a symbol of royalty. It represents power, leadership, and prosperity. Yellow reminds the Chinese of their heritage.
Since yellow also represents the earth. The Chinese may decorate their houses in yellow. This is done to attract good luck and prosperity.
For Chinese Buddhists, yellow has a special meaning. To them, yellow frees them from the need to acquire material wealth. Therefore, the monks wear yellow to symbolize their commitment to faith.
Conclusion
When you see color, what comes to your mind? Color graces our lives and brings everything to life. In this article, we focus on what yellow means in China. The significance of yellow can be observed since ancient times in this country. For a long time, only the dynasties could enjoy its brilliance. Today, however, the common people can wear yellow and even decorate their homes in color.