China was the first to invent porcelain, and the Chinese were the first to use porcelain. "Porcelain (china)" in English is the same word as China.
Who invented porcelain in ancient China?
It is certain that the Chinese invented it. As for who invented porcelain, there is no clue. Porcelain comes from pottery, and was invented by the Chinese after summarizing the making of pottery.Scientists have no proof of who invented porcelain. They only know when it was invented by dating objects of porcelain they find.
when was porcelain invented in ancient china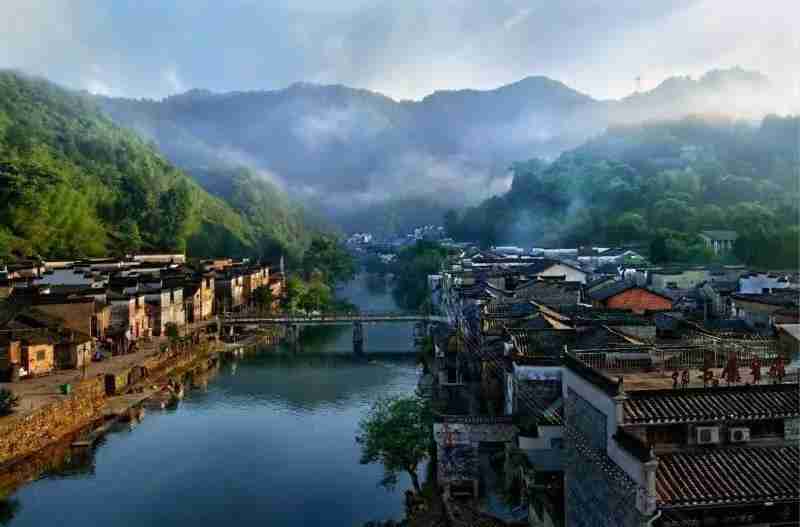 The earliest Chinese porcelain appeared during the Eastern Han Dynasty. The earliest archaeological evidence of porcelain was found in Shaoxing City, Zhejiang Province. Jingdezhen in Jiangxi Province was the center of Chinese porcelain productionin a primitive form during the Han dynasty (202 BC–220 AD) and in the form best known in the West during the Song dynasty (960AD–1279AD)
What is porcelain made from?
Porcelain is traditionally made from two essential ingredients: kaolin, also called china clay, a silicate mineral that gives porcelain its plasticity, its structure; and petunse, or pottery stone, which lends the ceramic its translucency and hardness.
Why is Chinese porcelain valuable?
There are different grades of porcelain, which is something to keep in mind when purchasing. The higher quality porcelains made in China are fired longer or more often than lower grades. The best Chinese porcelain is valued for its durability, thinness, and bright, colorful artwork.
what was porcelain used for in ancient china?
What was porcelain used for?In the ancient world porcelain was a necessity. For everyday use, it was used to create cups, plates, and other useful items. Exquisite, high-quality porcelains were usually housed as decoration or served as gifts.
Today, porcelain is used widely, although it still has something very special about it, as its rich history suggests. It is a dream to use for ceramicists, as its results can be so fine and delicate and versatile. It also holds glaze in a very different way and can look quite ethereal. It's often used in tableware, jewelry, and tiles. Given that it is also the hardest of the ceramic wares, it is also commonly used for laboratory equipment and for electric insulation. Porcelain is also used for porcelain enamel for home items such as a bathtub.